The Right Team. The Right Time.
Team
Partners
"The greatest threat to our planet is that someone else will save it."

– Robert Swan
WHO IS Investing in Green Energy?
Europe remains the greenest region but Asia is quickly catching up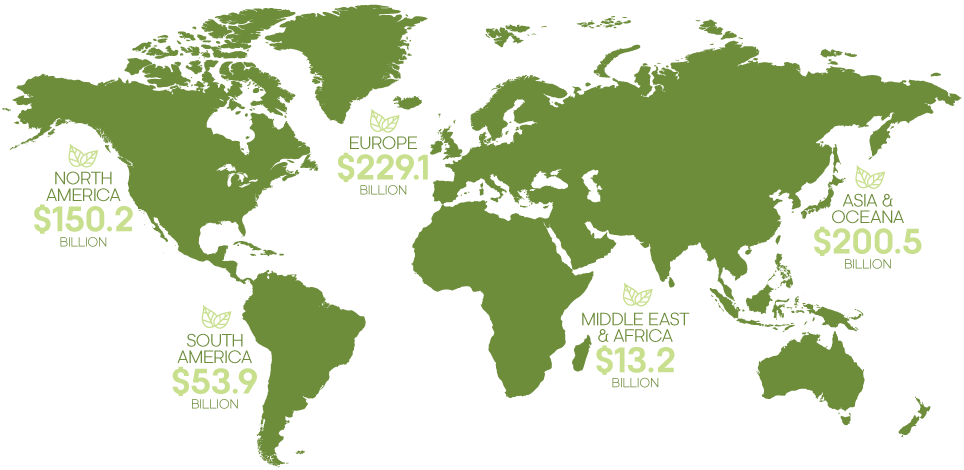 * New investment total values are adjusted for re-investment equity and include estimates for undisclosed deals. Government and corporate R&D spending, and investment in small distributed capacity projects are not included in totals.
Source: UNEP Global Trends in Renewable Energy